We work across retail, government and commercial industries to provide end-to-end construction solutions, no matter the size of the project. With decades of experience, we know what it takes to finish your project on time and within budget, so you can get the most value out of your investment.
One store or a thousand, we provide turnkey solutions for fuel storage, dispensing and monitoring needs, as well as retail point of sale systems.
Government and Industrial
We're certified and ready to build mission-critical fueling and emergency power solutions to ensure continuous operations when it's needed most.
Air Traffic Control
Hospitals
Government Facilities
Commercial Fueling
Transport Depots
Emergency Fuel Systems
We're licensed and ready to build fueling and energy solutions when and where you need it most.
End-to-End Construction Services
1,000+ Full Retail Fuel
Ground-Ups
Successfully built retail stations from a single dispenser to dozens.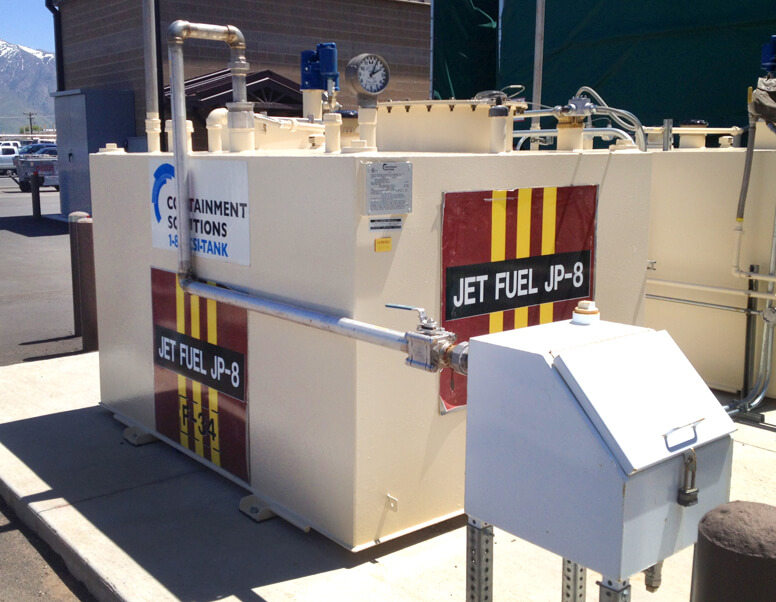 500+ Government
Fuel Builds
Trusted to deliver custom solutions for a multitude of local and national governmental departments.
Partnering with some of the biggest names in the country, we've delivered on a wide range of projects.
Got a big project? Or, a small one? We can help. Our turn-key service means you can leave it all to us.
We work with third-party banks to make sure your vision can become a reality.